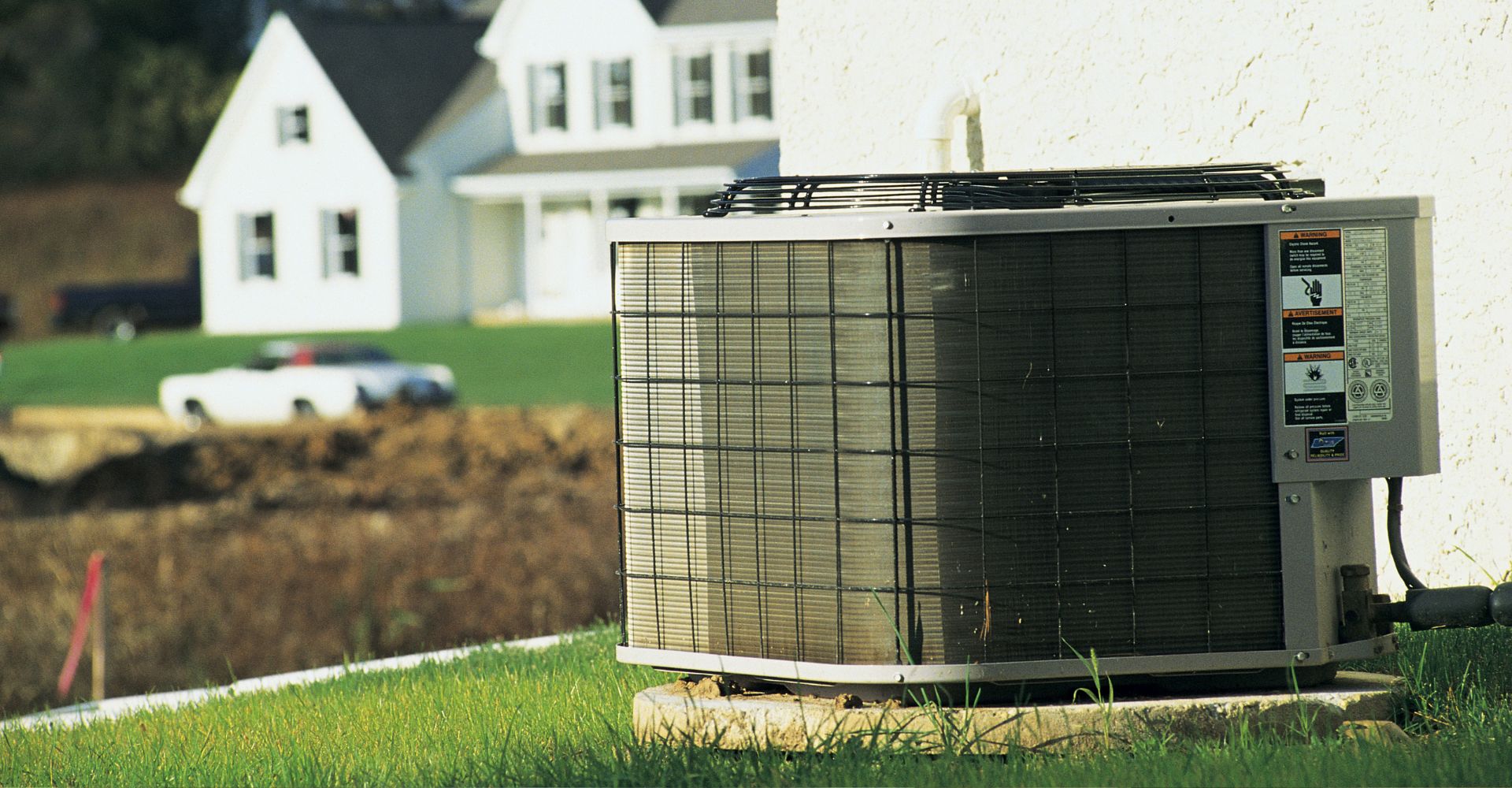 Throughout the summer, it's important for your family's comfort that your A/C is efficiently cooling your home. In today's blog post from Climate Mechanics in Cinnaminson, we are going to discuss four tips to help keep your air conditioner running smoothly all summer long. Read on to learn more!
Change Your Filter Regularly
One of the easiest ways you can maintain your home's A/C is by regularly changing the filter. This is a simple and generally inexpensive maintenance task that most homeowners can perform themselves. At Climate Mechanics, we recommend changing your A/C filter every 30 to 90 days. How often you need to change your filter can depend on the type of filter, your indoor air quality, number of pets in your home, and more.
Clear the Area Around Your Outdoor Unit
In order for your A/C to run properly, it's important to keep the area around the outdoor condenser clear of trees, bushes, and debris. If any of these items are blocking the air flow to the condenser, your system may not be working as efficiently as it could be.
Don't Block the Vents
In order for your air conditioning unit to do its job, the vents around your home must be clear. Check each room of your house to see where your HVAC vents are. Make sure the vents are open and that there is no furniture blocking the air flow. This will help to ensure that the cool air you're paying to produce has the chance to circulate throughout your house.
Invest in Routine Maintenance
One of the best ways to ensure your home's air conditioning unit will continue to run properly throughout the hottest summer months is to invest in routine preventive air conditioning maintenance. This will help make sure your air conditioner is running optimally and that you and your family will be comfortable all season long.
Climate Mechanics – South Jersey's HVAC Specialists
At Climate Mechanics in Cinnaminson, we are committed to client satisfaction and delivering a job well done. If you are in need of air conditioning maintenance, repair, or installation, we are the team to call. Contact us today to schedule an appointment.